PCB for backside of any Sparrow laser module with big - easy to solder - pads or
with connector for direct use with a ColorDRIVE one
.
Please note: The Back PCB doesn't come with any further parts necessary to assemble a complete Sparrow module.
Comes with:
- 2x M3x5 (Torx screws)
Pads/Connector

Solder version

:
for TEC, diode and NTC

directly compatible with ColorDRIVE one

Mounting

2x M3 screws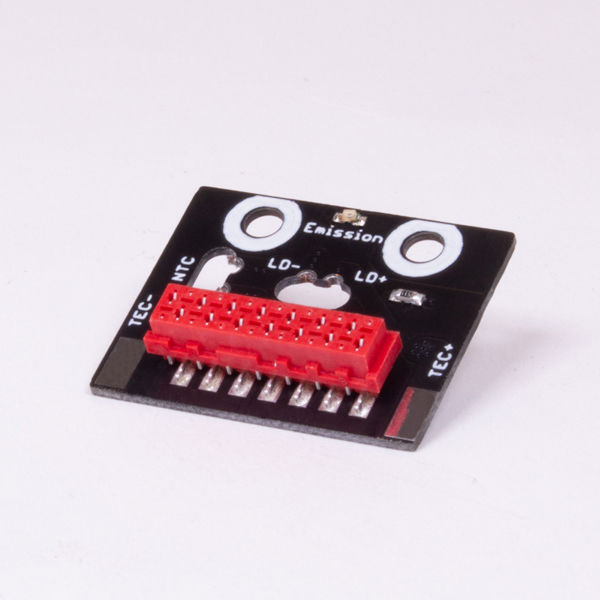 Sparrow Single Parts
Back PCB for any Sparrow module with big pads for easy soldering or with connector for direct compatibility with ColorDRIVE one.
Add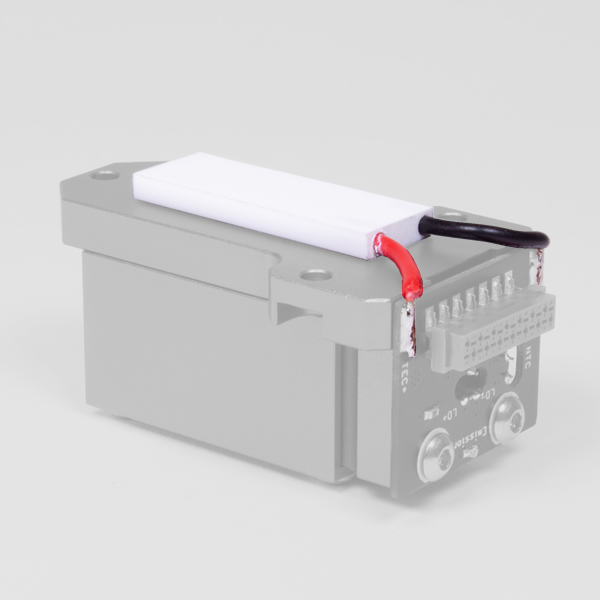 Sparrow Single Parts
Peltier Element for Sparrow modules.
Add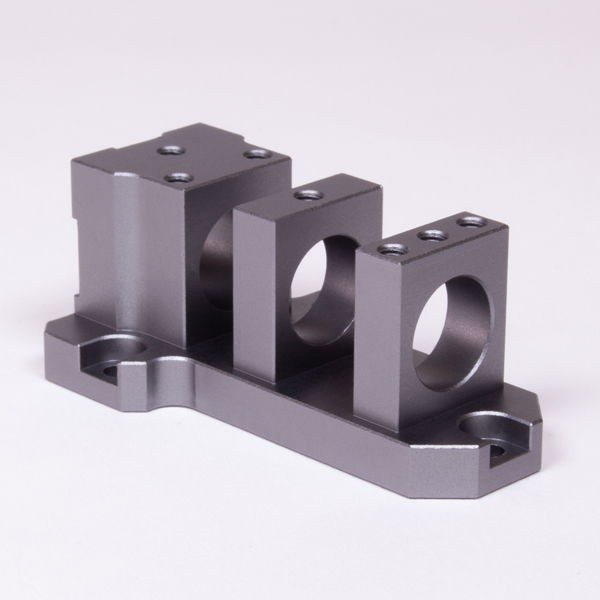 Sparrow Single Parts
Chassis for building up a Sparrow OEM module.
Add