For test purposes, small laser projectors or static beams: Sparrow modules can be used with or without TEC.
We offer a range of different diodes and focal lengths that can be selected for various applications.
Due to the construction design, it is possible to rotate the diodes even if it is already collimated (f.e. for combining two diodes using a polarized beam splitter).
If you are looking for a very specific wavelength, feel free to contact us.

Diode module
Mode

Dimensions

Beam output height (with TEC)

18.5mm


Beam output height

(without TEC)

17.5mm
Mounting screws

3x M3
NTC mounting hole diameter

2mm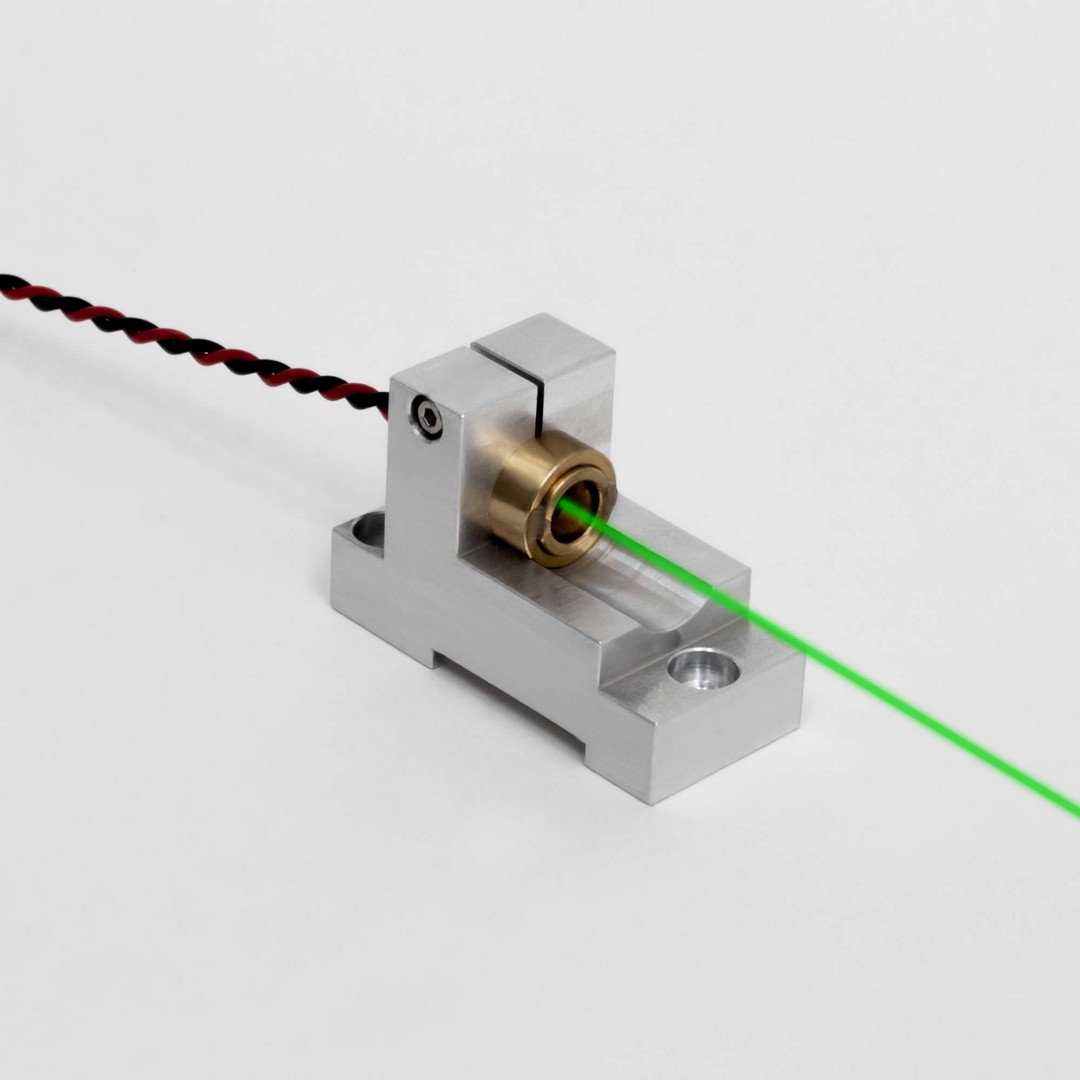 Laser Modules
Collimated laser diode with mounting block.
Add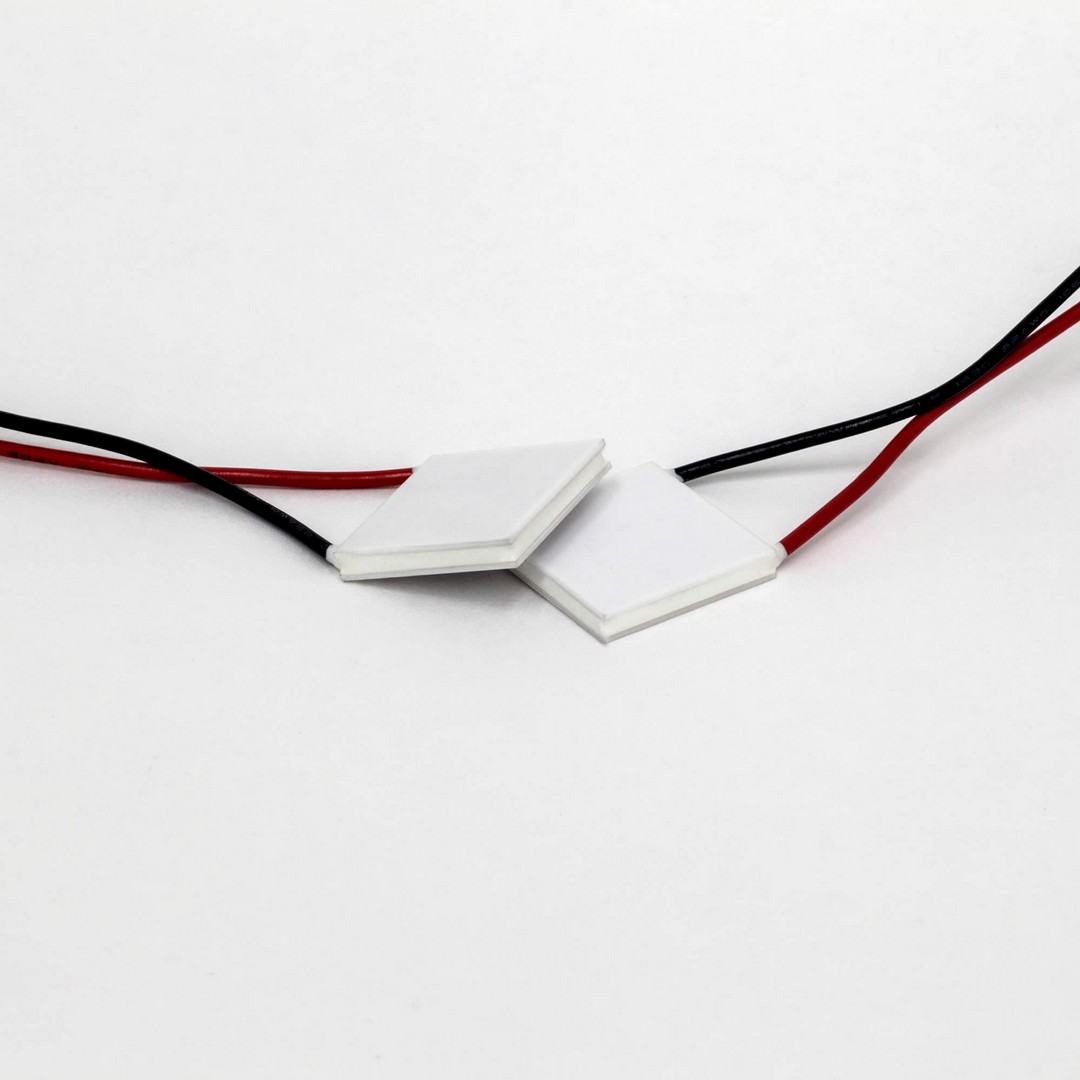 Components
Peltier Element suitable for Mini Module series.
Add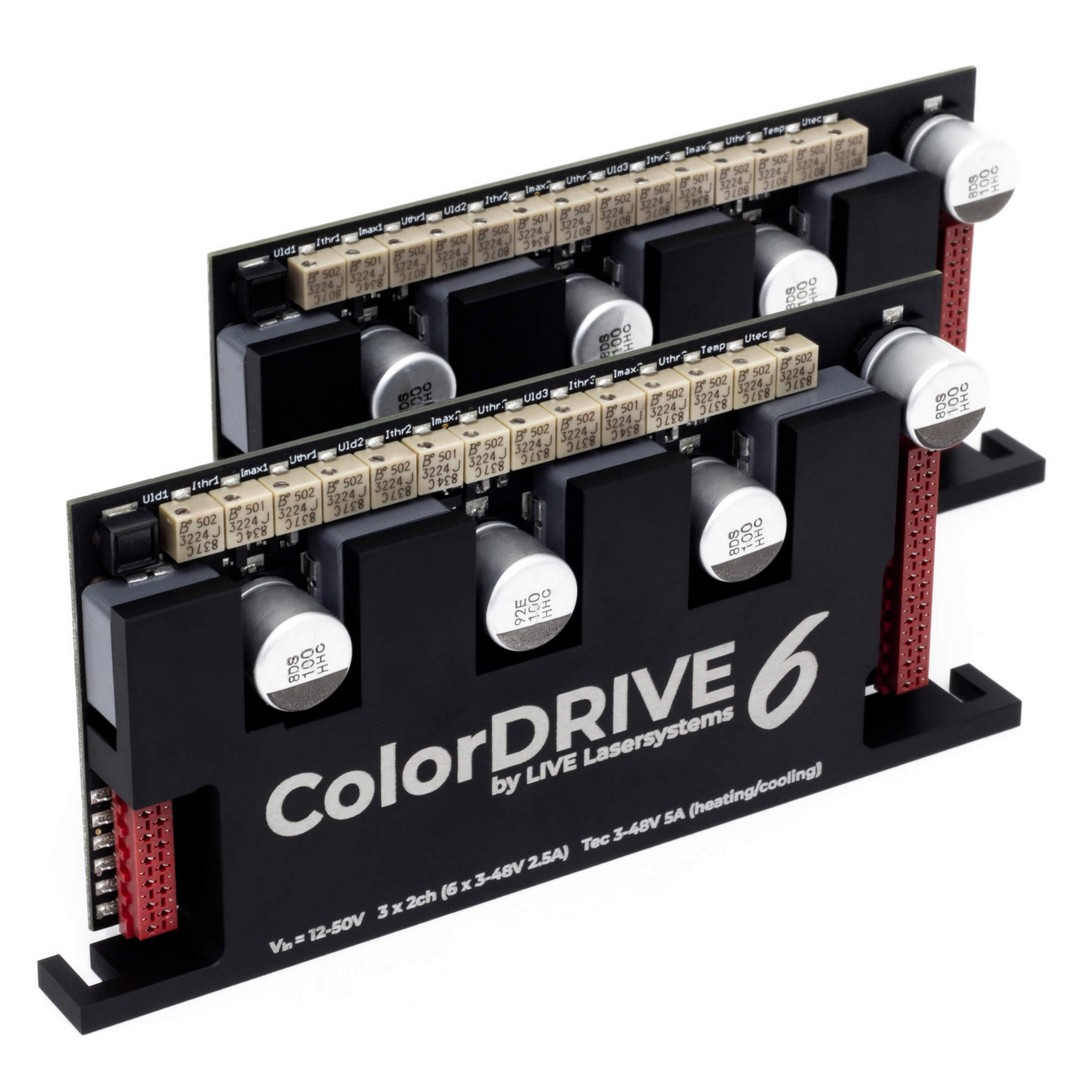 Diode/TEC Drivers
High performance diode driver with integrated TEC driver.
Add